Beyond material pursuit real life exists- a life of giving, a life full of satisfaction.
When we give, we feel happy.

Dr. Sam is a California-based Life Coach, CEO, Entrepreneur, Investor, Trainer, Life coach, Mentor, Professor, Philosopher, and Social Activist.
Life Mantra
Beyond material pursuit real life exists- a life of giving, a life full of satisfaction, via expressing gratitude, thankfulness, and sharing your joy with people who need it the most.
When we give, we feel happy.
Countries should spend less on wars and more on creating equality, educating people, and creating happiness.
We need peace, happiness, equality, and justice in this world.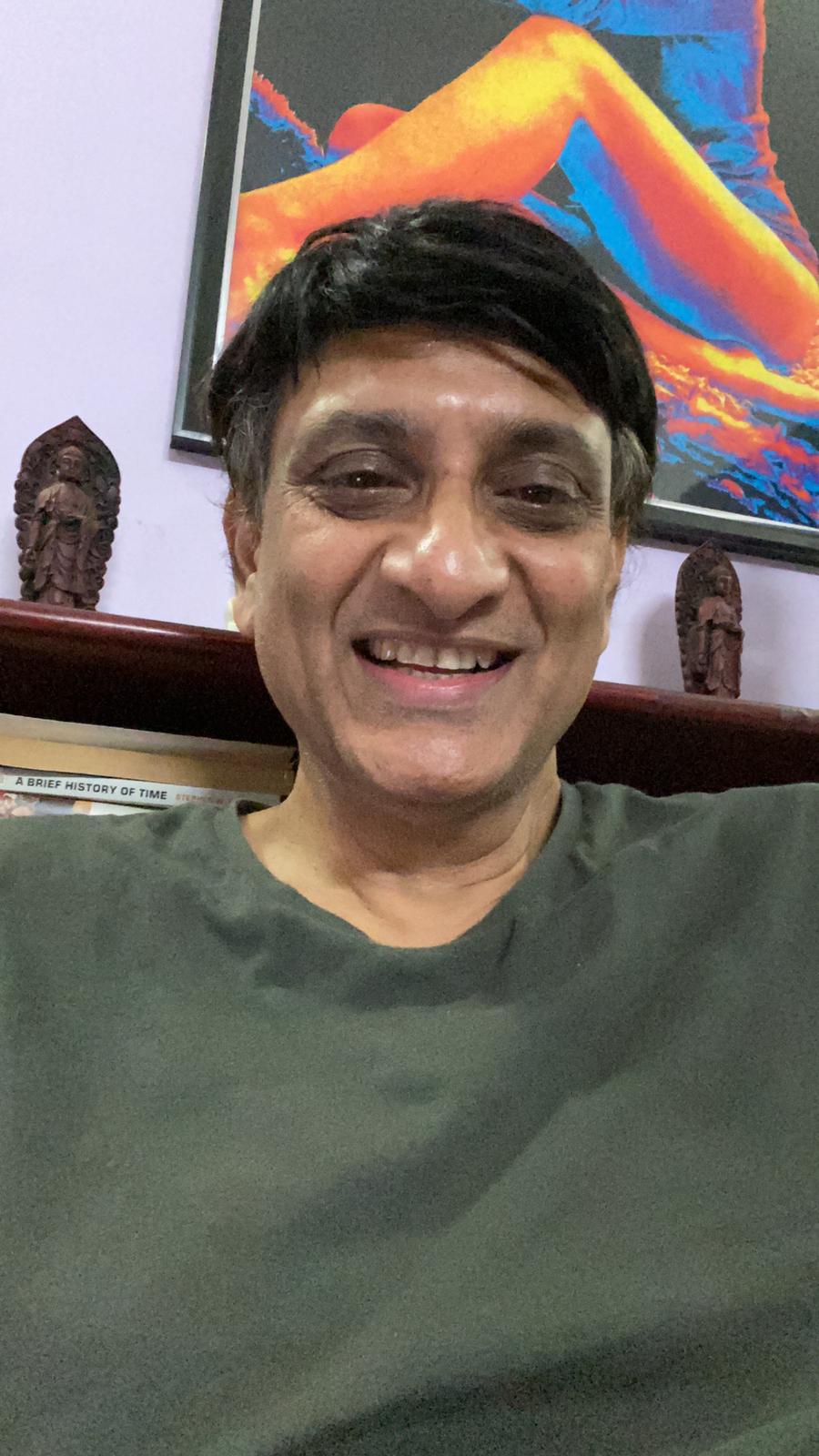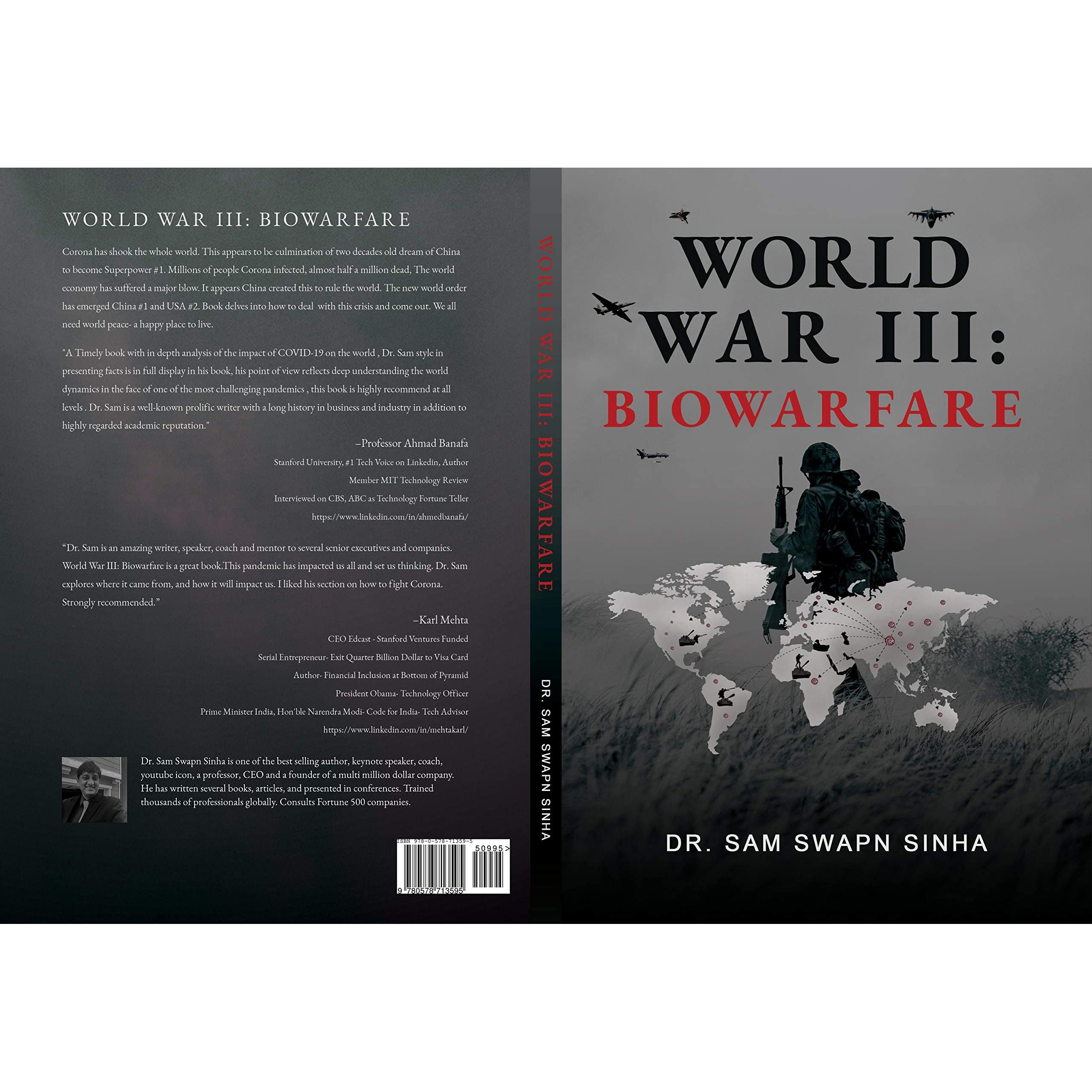 World War III: Corona
The book takes you through fictional characters, filled with plot twists and connects pseudo story with real life Coronavirus Breakout
Vision Statement
We need peace, happiness, equality, justice in this world.
Dr. Sam Swapn Foundation will work to give, not to profit, but to help, to share the joy, with those who need it.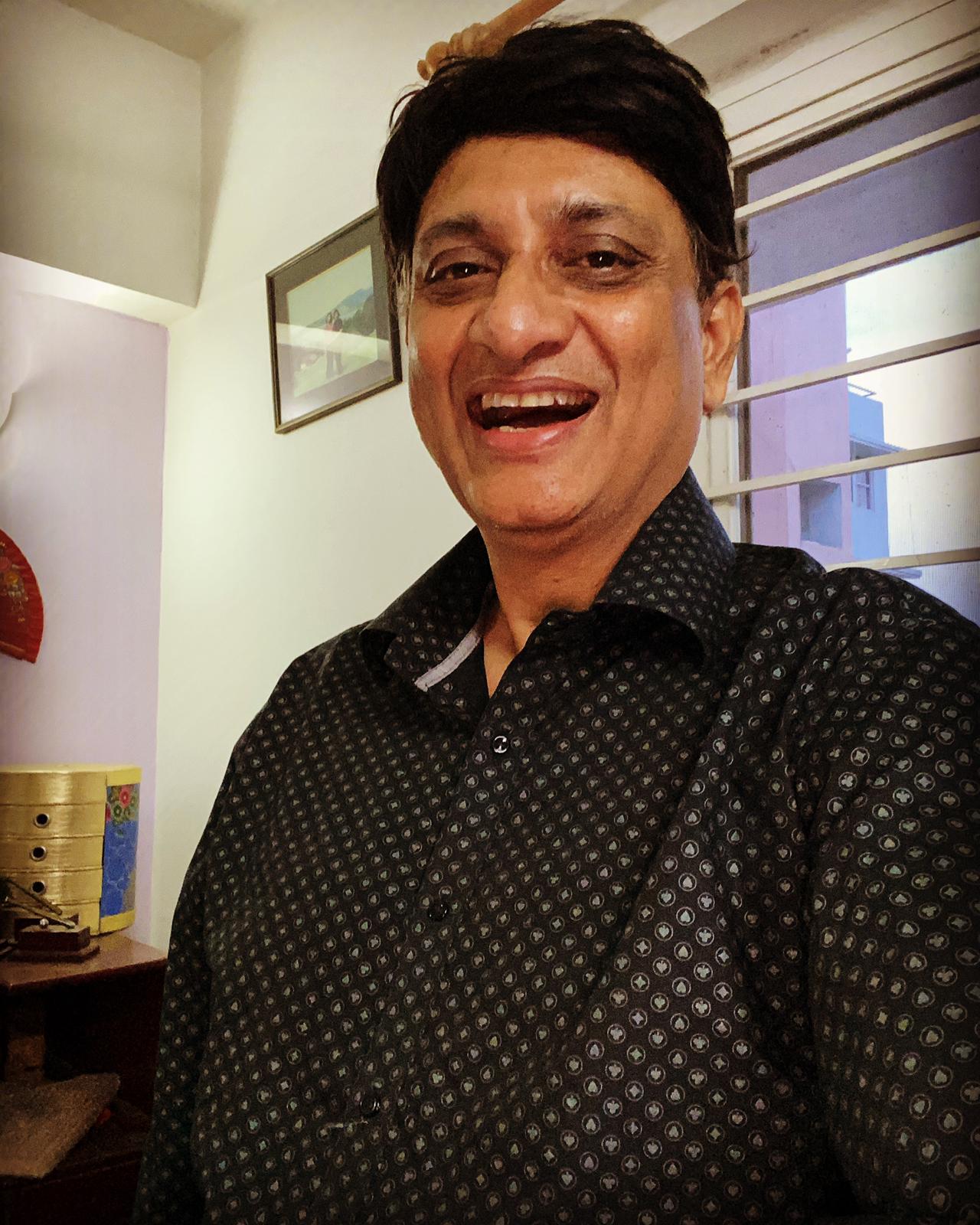 Business Coach/Life Coach
Dr. Sam has been a very renowned business and life coach. He is invited by several leading Fortune 500 companies as a speaker, coach, trainer, mentor to guide the C level and project level managers and professionals.
He has made noteworthy contributions to the growth of corporations, leaders, Government projects, and International business.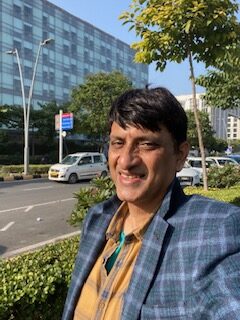 Education enterprise/ Professor
Dr. Sam is the most reputed Professor and trainer in Silicon Valley. He is a Professor at Golden Gate University and Northwestern Polytechnic University for the last 12 years and has taught thousands of students in strategy, project management, agile, business analysis, data science, entrepreneurship, international business, finance, technology, fintech, green business, etc.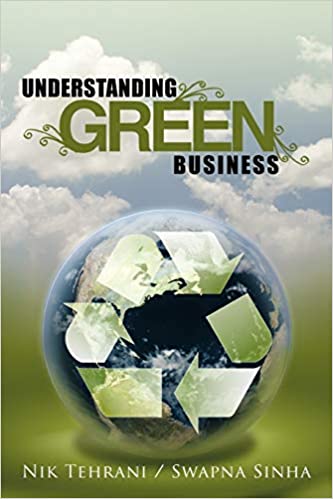 Why Understanding Green Business? With every new day society has become more aware of the increasing threats to the globe due to the non-environmentally friendly practices that have been occurring in the previous years. Due to the newfound awareness, people have taken greater lengths to pass laws, alter company policies and change their everyday lives to do their part in helping to preserve the environment and prevent any further damage.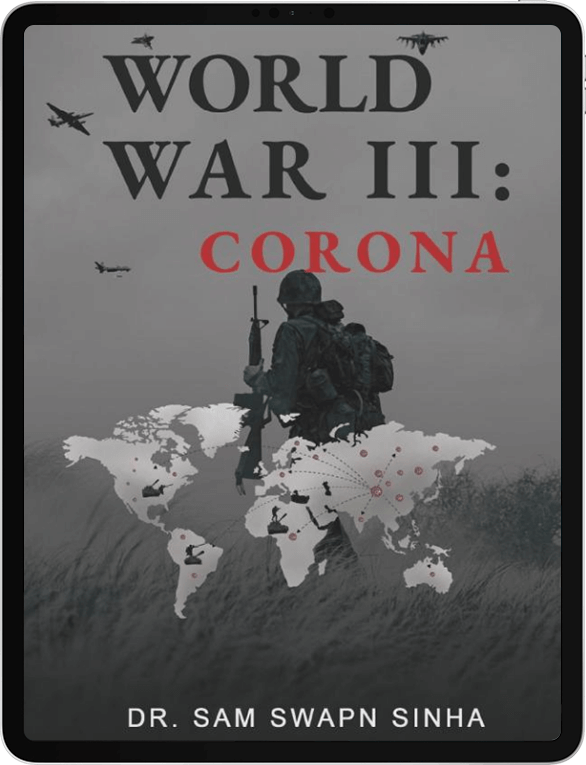 The book talks about how this will change the World Order completely and how China will be undisputed World Leader #1. How this strategy and the initiative of 'Made in China 2025' will change the world and make China the biggest economy with 23 Trillion dollars and surpass the US economy in 3 years time much ahead of 2025 vision of China. This book then ends with recommendations on how individuals and governments, nations, can cope up with this strange world scenario and come out successfully from the current crisis.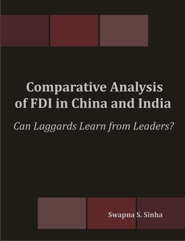 Why China gets 60 billion dollars FDI annually as compared to India which does not even get 6 billion dollars, is an intriguing question? This dissertation explores the determinants of FDI in such emerging economies to answer the above question.
MEDIA ARTICLES / Forbes Councils Member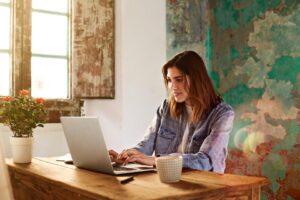 How The Pandemic Has Served As A Catalyst For Innovation
Change Is Hard: With Agile Dinosaurs Can Try And Dance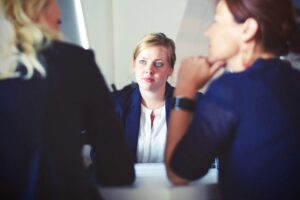 Solving The Leadership Puzzle: Enhancing Agile Adoption
Does Scrum Live Up To Its Hype?
Frequently Asked Questions
Does Dr. Sam offer business and Life Coaching coaching?
Yes. Dr Sam offers Business and Life coaching to businesses – Start-ups, Entrepreneurs, Fortune 500 companies and Individuals. These include – starting issues, entrepreneurship, life- motivation, leadership, happiness, meditation and mindfulness.
Does Dr. Sam work with both individuals and organizations?
Yes, Both. Individuals – on starting a company/entrepreneurship; organizations- business coaching- life coaching (happy workers are productive workers). Dr. Sam offers ongoing consulting services?
Are workshops / trainings offered by Dr. Sam?
Yes. These are custom designed courses with syllabus, content, and pricing, and schedules. Consultations can be online- offline in person also globally.
Can startups approach Dr. Sam for investment / funding?
Yes, they can. Both angel investments and VC funding.
Is Dr. Sam associated with any non-profit organizations?
Yes, Dr. Sam Swapn Foundation- is a Non profit. Sabla, is its project – enables and empowers woman and girl child education globally. Dr. Sam also offers need based pro-bono offerings to deserving individuals and organizations.